We Proudly Offer Norman Window Fashions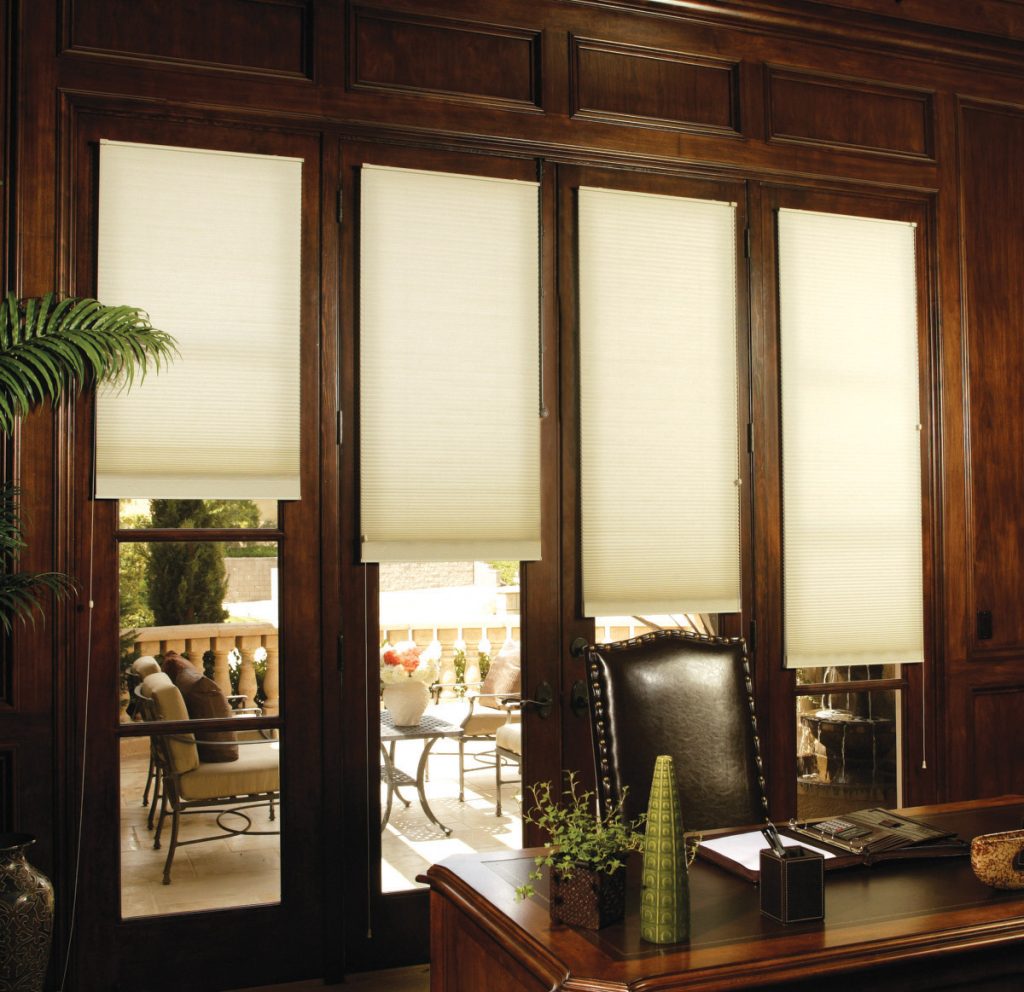 With more than 30 years of unwavering passion for quality, Norman Window Fashions is among the world's largest and well respected manufacturer of window coverings. Our long standing commitment to quality and craftsmanship have made us the number one choice for home owners who demand only the best.
Through continues innovation and improvement, we constantly introduce new and innovative products that clearly exceed industry standards. Additionally, optimal product safety and quality is maintained through rigorous testing of raw materials and finish products for color fastness, heat resistance and long term performance. The result is a superior product that brings you years of beauty and delightful ownership experience. Start exploring and be inspired by Normans possibilities and call Costless Blinds today for your free consultation in the privacy of your own home.